Functional Ingredient Solutions to
Stabilize Your Success
Whether you're looking for simple or more complex functional ingredient systems, we understand your needs … and are here to help. You can rely on Dairy Ingredients to deliver product solutions that provide your customers with delicious, indulgent experiences that keep them coming back for more.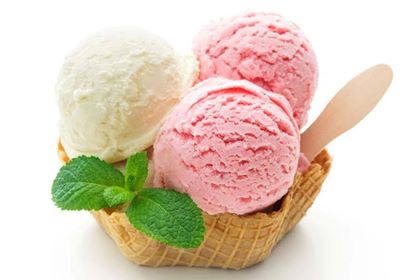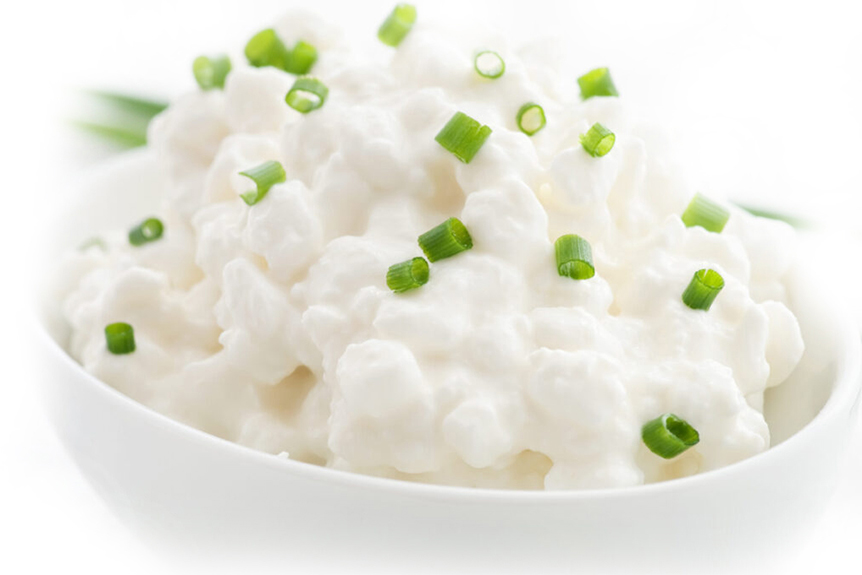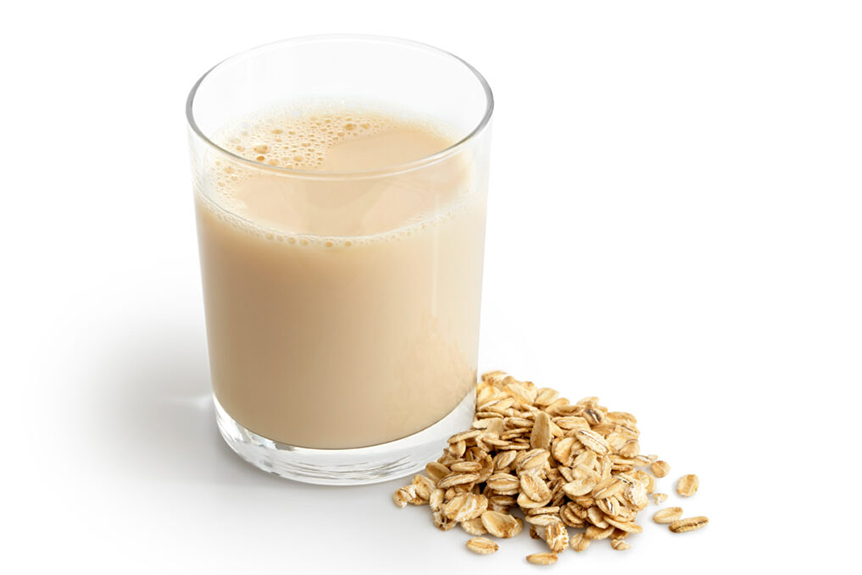 Stabilizer & Stabilizer/Emulsifier Blends
When your products call for modifying viscosity, improving whipping capacity, or controlling free water in a food application, our broad range of offerings provide the functional solutions you require.
Dairy-based & Plant-based Protein Blends
Whether the goal is protein fortification, contribution of dairy character, or adding the functional benefits of protein, we have the products and experience that you need.
Finished
Product
Bases
Our Bases combine broad ingredient requirements into one standardized ingredient, operating across finished product groupings, typically designed to accommodate varied flavor profiles.